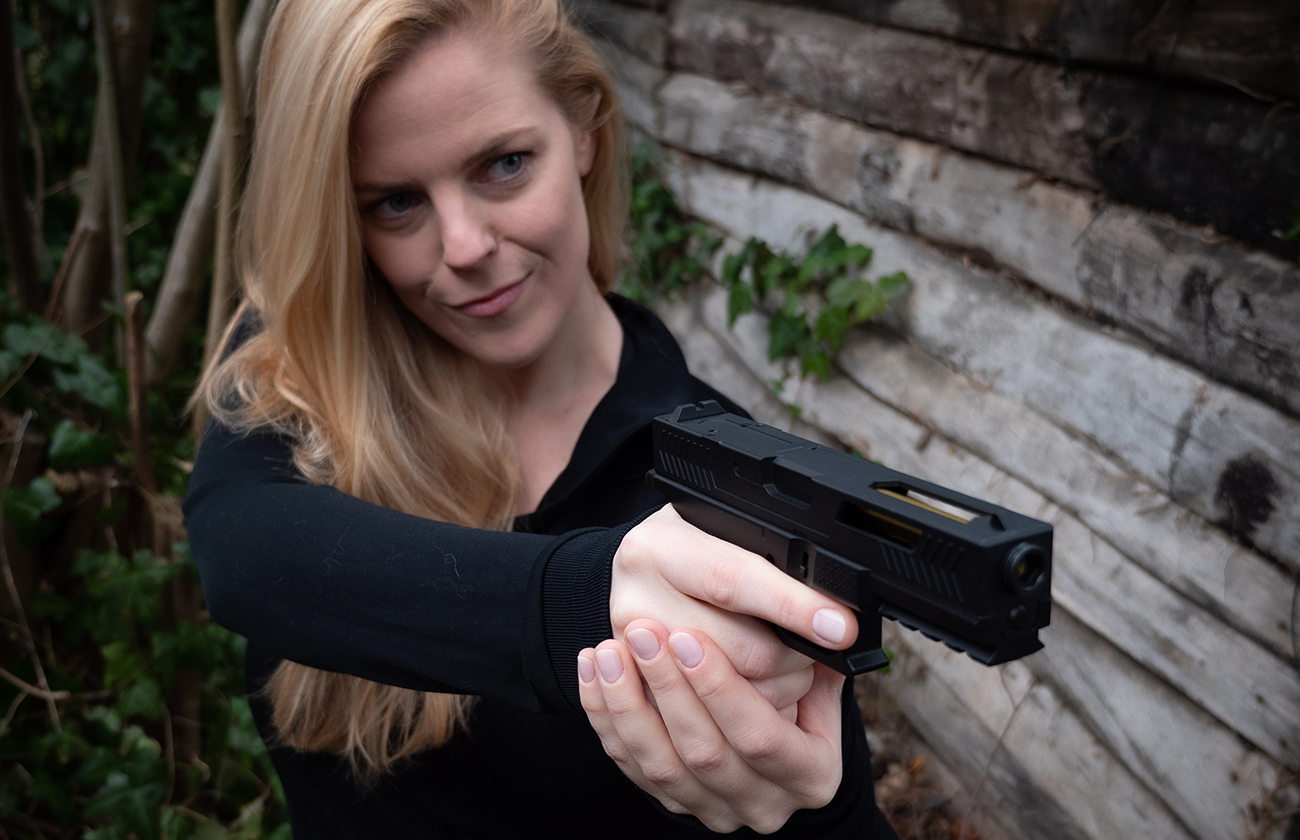 Welcome to the Blog
Some of you have asked me whether a website or blog is still worth all the work and effort you are putting in. After confirming how much time and patience you indeed need, I had the answer very quickly though – YES!
We can already obtain all kinds of informations via videos from streaming services and more, but the majority continue to read articles, reviews and descriptions carefully and attentively. This blog section is based on this – to get inspirations, useful tips, a better understanding for technical contexts and, above all, to be up to date with the latest Airsoft loadouts, set-ups, replica and tactical gear on the market.
In addition, we are able to exchange ideas, to answer questions, to offer help and support, to arrange Airsoft events and game days and promote Airsoft as a state-approved sport through global awareness.
"From the player, for the player!"
I also started this website to bring our Airsoft community more and more together. Single players and entire teams can benefit from discount campaigns, giveaways and special promotions, after all, we all know what our hobby costs us on a regular basis. And the most important thing, let's share the fun of this freakin' awesome hobby with each other – nowadays most of the time online!
Depending on the topic, brand and operation area I will switch from English to German from time to time, I hope you don't mind.
Long story short:
Enjoy browsing through the pages! I am always happy to get your feedback, so please feel free to comment, like, share and subscribe to my Social Media channels! Because that's how you support your team mates in the digital world!
See you on the field!
Your Steffi aka Gillette Airsoft