Hey mates! I am more than thrilled and excited to finally present you the unique Merch products of GILLETTE AIRSOFT. You can support me by purchasing my Supporter Patches or getting hold of one of my LIMITED COLLECTOR'S EDITION Mouse Pads for all the Gaming enthusiasts among us. Simply contact me for further informations. And there are even more products on the way! T-Shirts, Hoodies, Caps as well as Airsoft MUST HAVES to complete your loadout - IT'S FROM THE PLAYER, FOR THE PLAYER!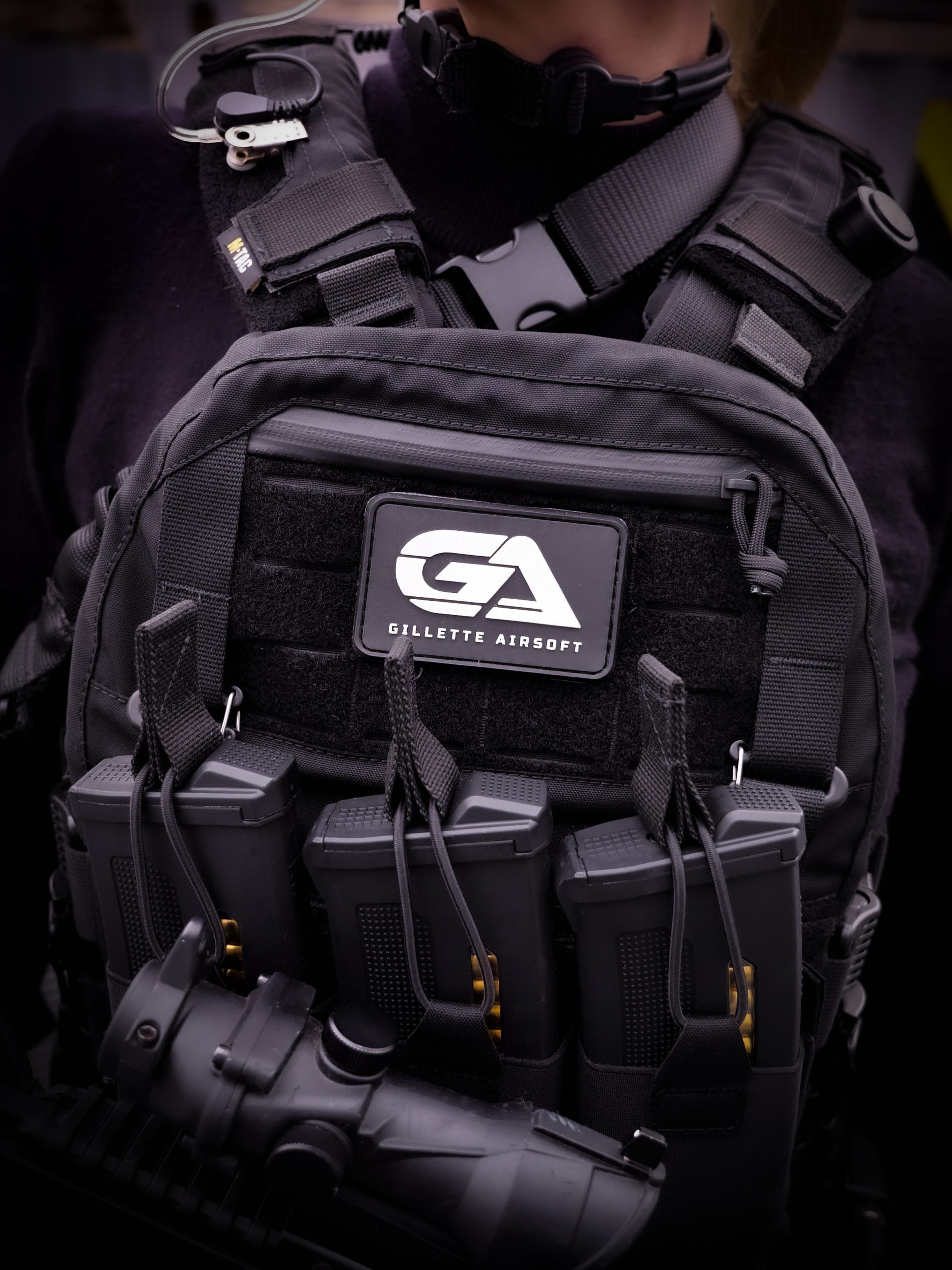 3D Rubber Supporter Patch, 8x5cm, Velcro on the back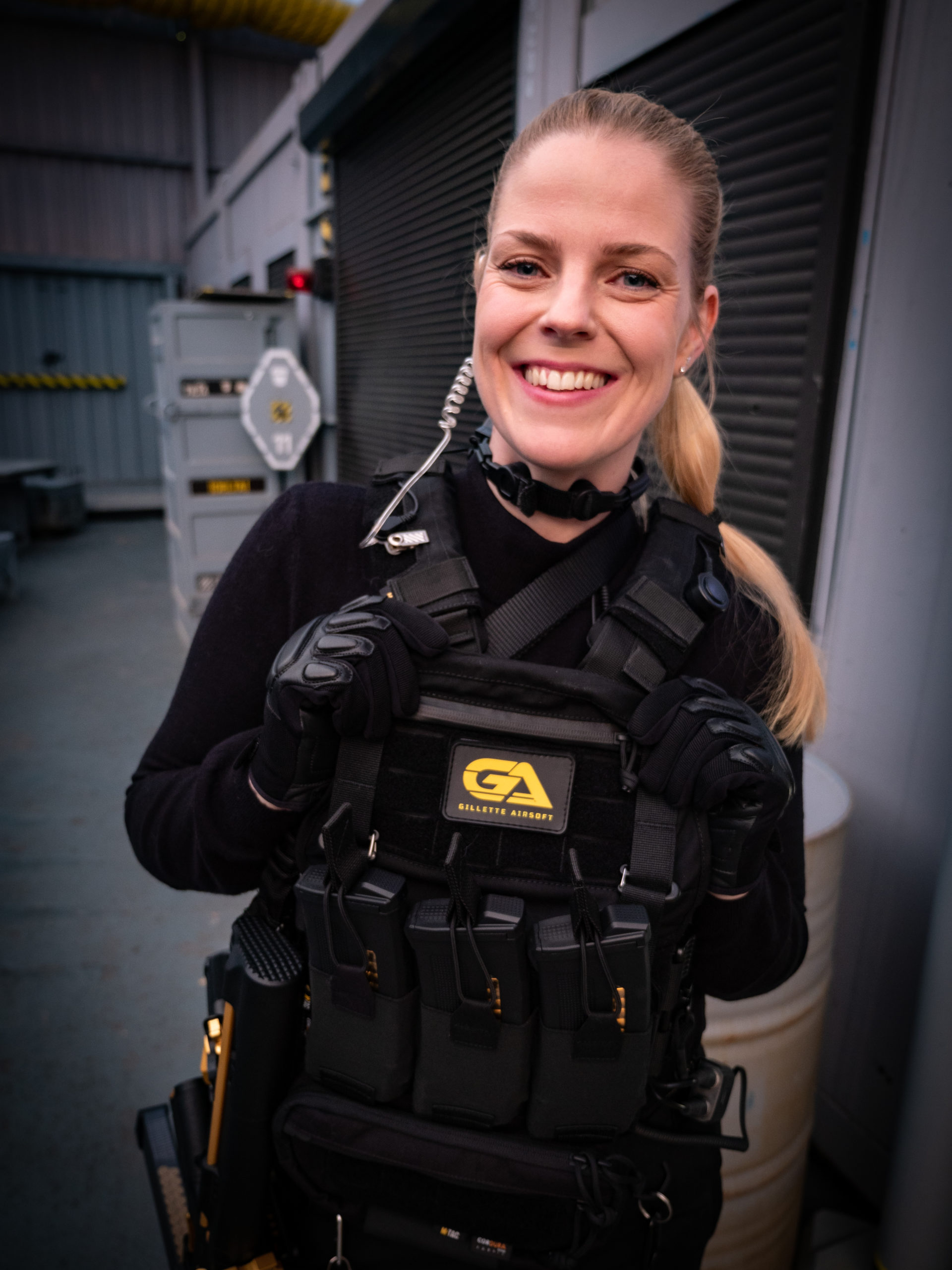 3D Rubber Supporter Patch, 8x5cm, Velcro on the back
Mouse Pad
Limited
Collector's
Edition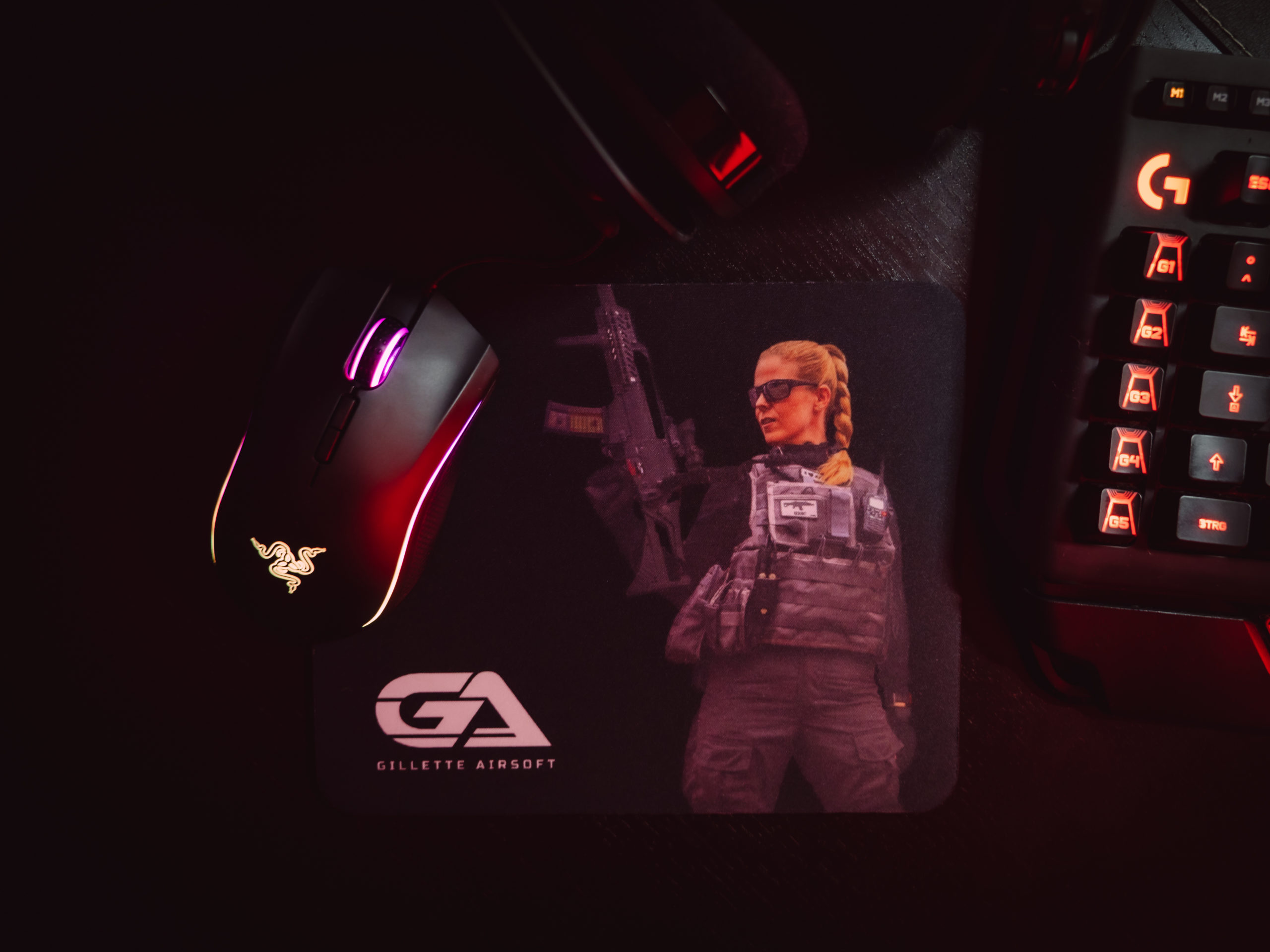 This is a strictly LIMITED EDITION of GILLETTE AIRSOFT Mouse Pads
for GAMERS, FANS and COLLECTORS.
First come, first served!
This is how you can support me!
It might be a drop in the bucket. But with your SUPPORT I am able to produce more AIRSOFT CONTENT for all my Social Media channels to keep pushing our incredible and awesome hobby AIRSOFT forward! Send me a mail to get my unique Merch products. Thank you so much for being part of our BEST AIRSOFT COMMUNITY!