TOGETHER.
WE. PLAY.
WELCOME
TO

GILLETTE AIRSOFT

You are addicted to new loadout inspirations and obsessed to learn more about Airsoft gear, replicas and tactical equipment? You are curious about Airsoft events, sites and game modes as much as you would like to make friends and connect with other Airsoft players around the globe? Join us and be part of the #bestairsoftcommunity. Whether we compete against each other or fight side by side. Together. We. Play.
CHOOSE
YOUR

OPERATOR

Don't be afraid to fail. Be afraid not to try. Whoever you are, wherever you come from - together we conquer the Airsoft world! Capture the flag, Search & Destroy or your next VIP Mission, tell me which game mode you are going to play and I am all in!
Professional
Airsoft

Photography

You are looking for a professional Airsoft Promoter, Brand Ambassador, Representative or Speaker? I will assist you with your upcoming projects, wether as Model in front of the camera or as Photographer behind the scenes - let's collaborate!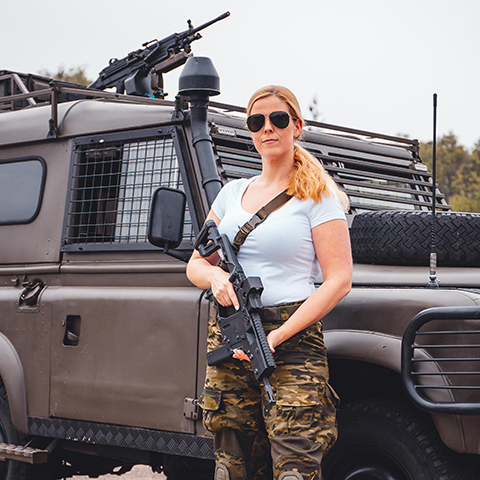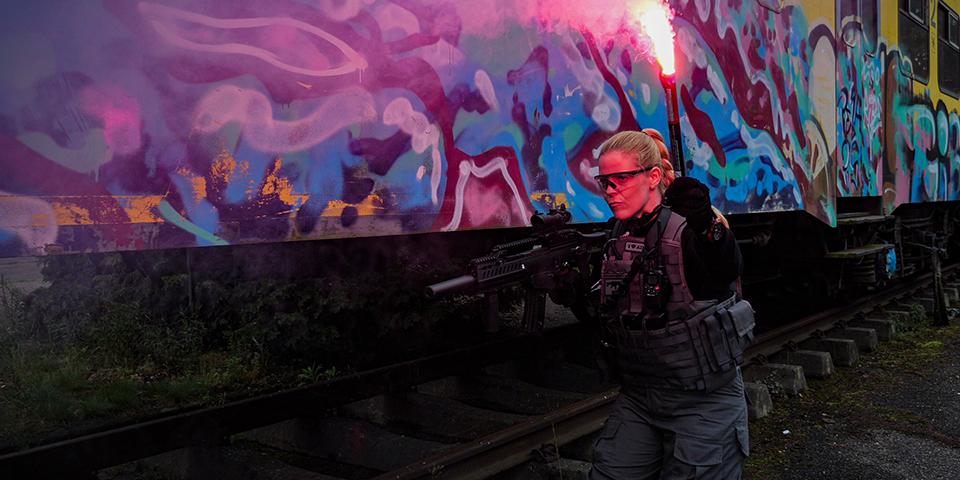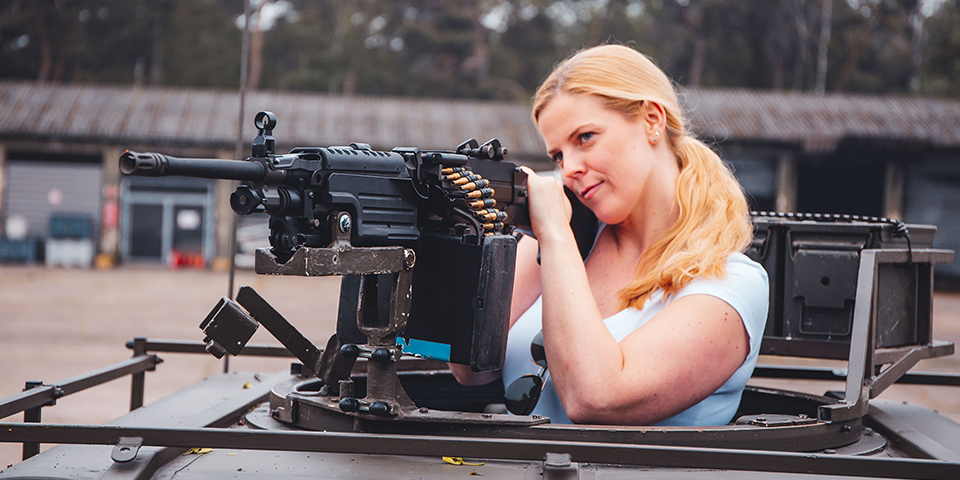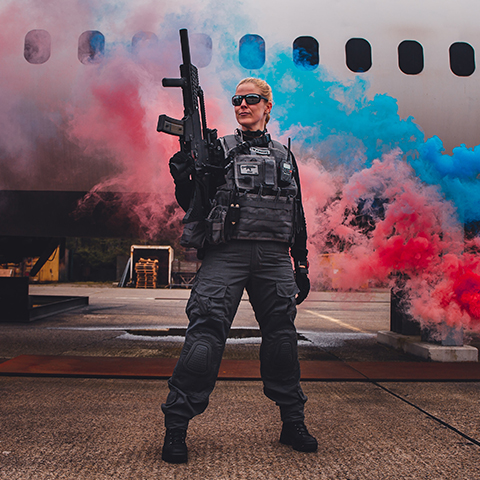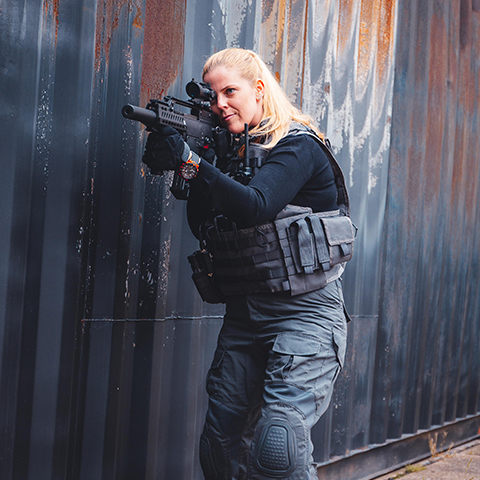 Best
Airsoft

Community

This is what we are! All of this wouldn't be possible without you! And to show you how grateful and happy I am for your daily likebombs, love and support on all my Social Media channels and when we meet in person on Airsoft fields, I would like to give you something back - funny pics with Gillette X Friends, Discount Codes from my partners to save some money on our next orders, MONTHLY GIVEAWAYS and unique Merch products of GILLETTE AIRSOFT! We grow together!
Get
the

Merch!

Contact me to get your own SUPPORTER PATCH of GILLETTE AIRSOFT and your very own LIMITED EDITION Mouse Pad - for GAMERS, FANS AND COLLECTORS. And there are even more Merch products on the way! Hoodies, T-Shirts, Caps and Airsoft MUST HAVES to complete your loadout!